To brighten your day.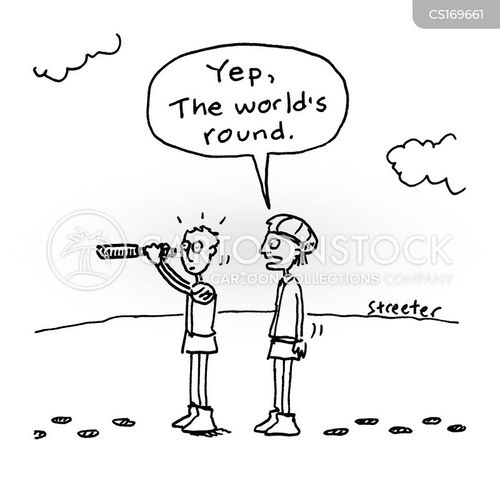 Like these? You can license them and a ton more at CartoonStock for your book, magazine, presentation, newsletter, refrigerator magnet, top hat, or bicycle.
---
Also: Get Books. Handy, no batteries, portable, and great gifts. Brainwaves: The First Wave, Brainwaves While U Wait, and Cartooning While Parenting. Great for people you like. Like new parents. Or old, tired parents. Or yourself. I hear dogs and cats like em too. Enjoy!